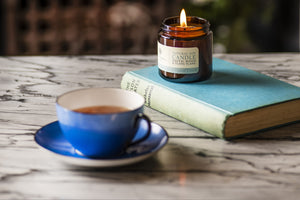 Celtic Herbal
Gwdihw - goody hoo
WellbeingMe
MAG12
Wellbeing made simple
Here at Celtic Wellbeing we're committed to improving the health and wellbeing of our customers through our unique brands & white label products. We produce a wide range of wellbeing focused products, specialising in natural and sustainable formulations and innovative ingredients.
If you are a retail or wholesale customer please get in touch to request a verified trade account. This will allow you to freely browse and order across all brands with a singular checkout.
For enquiries from the general public, please visit our dedicated brand websites to browse and purchase:
Celtic Herbal | WellbeingMe | MAG12 | Gwdihw
Subscribe to our newsletter
Promotions, new products and sales. Directly to your inbox.